About us
The foundation of vungtauhr.com is responsible for a team who has qualified and working experience in HR field and have many years to contribute for community development. With all the hope that everyone in our society have a good image of leader, founder, a expert in HR department which bring comfortable choice for all of companies not only in domestic but also expand overseas.
The founder Mr. Jack Bui who has many working experience years in HR field and always take care of the community development. He is willing to share his capacity, experience and have many contribution for general development and VungtauHR.com is really a valuable website for both of recruiters and jobseekers. Moreover, the founder has established the thegioibantin.com with the hope to sharing their services, the useful information in all our daily and working activities with the hope bring the comfortable for all of us who want to know more about the world, the people, the cultures, society, market, experiences etc.
Thanks in advance for your co-operation and we do hope to receive more collaboration from each of us for our development.
Founder – Mr. Jack Bui – (+84) 944004666 | vungtauhr@gmail.com
===
Kết nối và đem lại lợi ích tốt nhất cho người cần việc & doanh nghiệp cần người làm được việc;
Gắn kết mối quan hệ giữa chủ doanh nghiệp và người lao động thông qua việc cùng nâng cao tầm nhìn về chức năng nhân sự nhằm tạo lợi ích cho cả công việc kinh doanh và đời sống của người lao động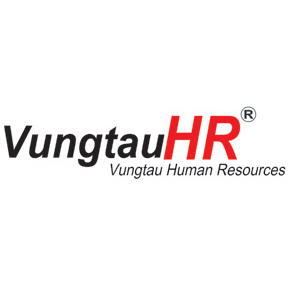 Sponsor by Vina Aspire.